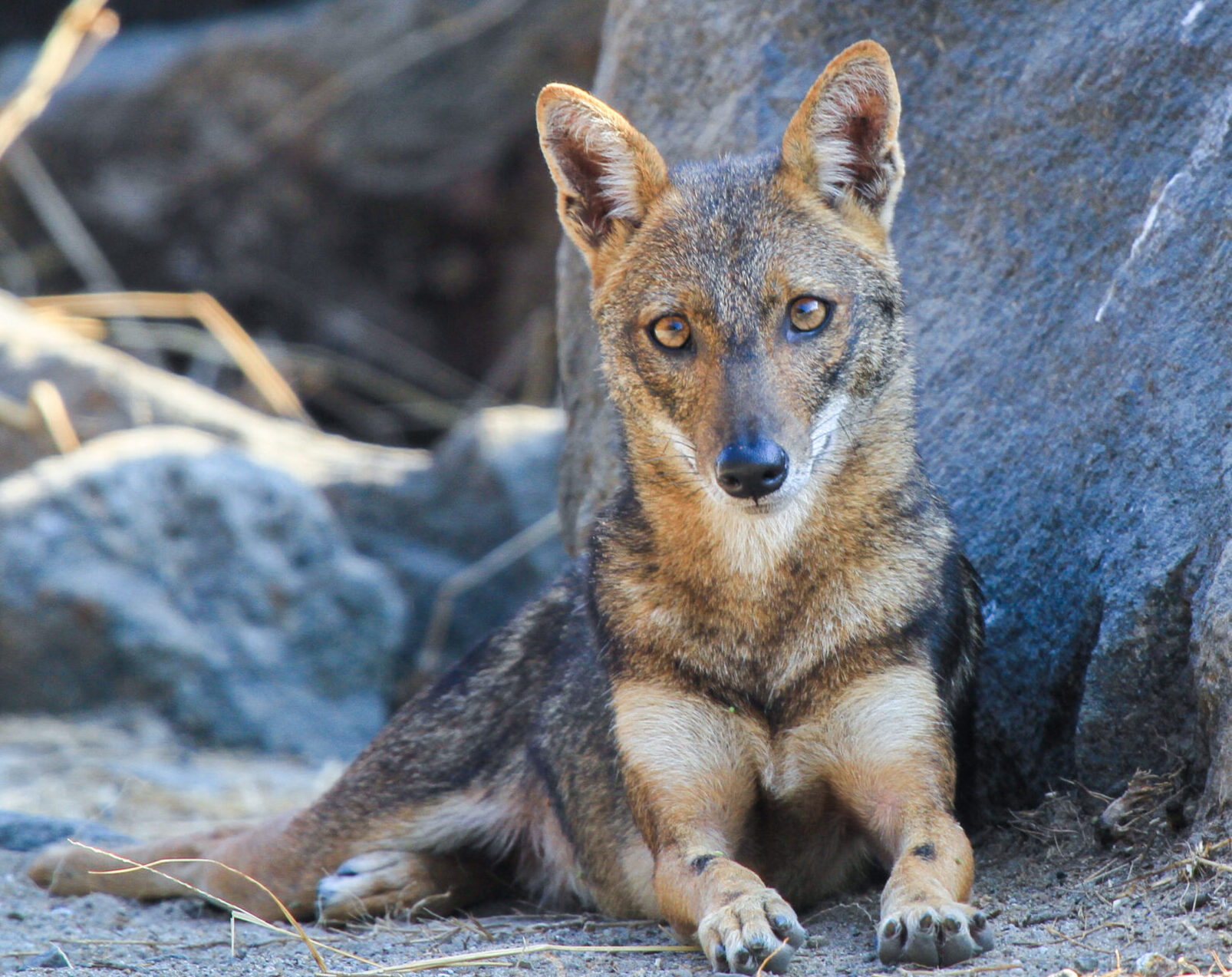 Jackal Survey
An online survey seeks to find out if the common jackal is disappearing from Kerala's countryside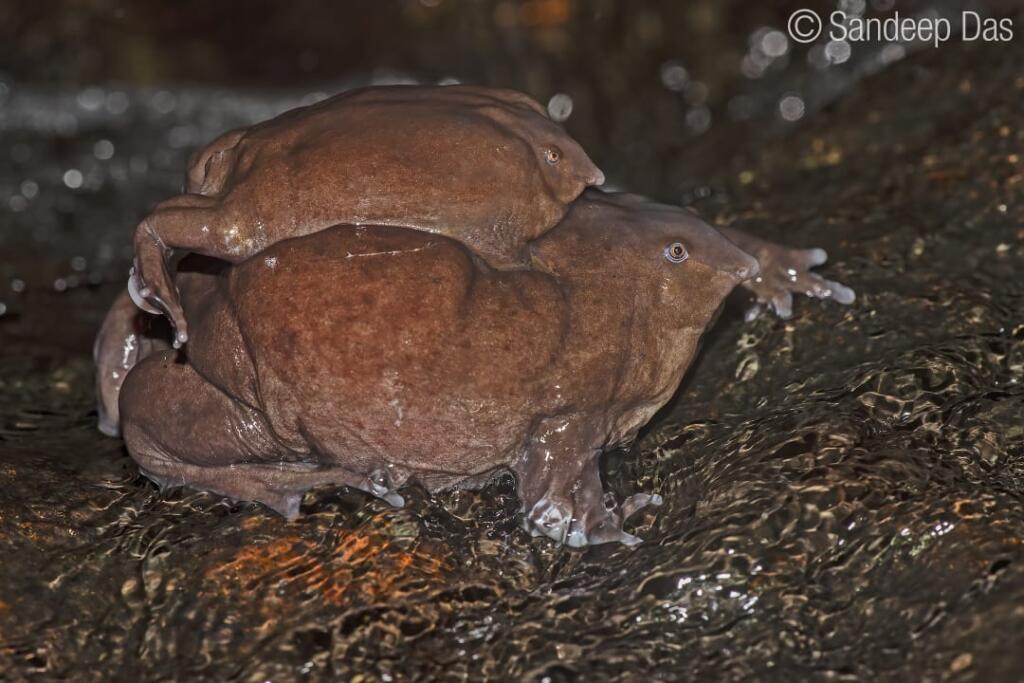 Purple Frog
The purple frog (or pig-nosed frog) spends much of its life underground, emerging briefly for a few days each year at the start of the monsoons to breed.
Project: Holistic approaches to conserving the purple frog in Kerala through, research and education
By EDGE Hero Sandeep Das
The International Day for Biological Diversity raises awareness [...]
Idukki Wildlife Sanctuary is an enchanting vista with [...]
Snakes may be venomous or non-venomous. The [...]
Click here to read in Malayalam(മലയാളത്തിൽ വായിക്കാൻ) [...]
For the general public, wildlife conservation is [...]
Kozhinjampara Government Arts and Science College has started a [...]
14 endangered amphibian species found in Kerala's Silent Valley National [...]
Aranyakam Nature Foundation announces winners of illustration competitionKottayam: Aranyakam Nature [...]
As part of celebrating Wildlife Week, an online presentation competition [...]
Botanical illustrations
Scientific Name: Naregamia alataEnglish Name: Goanese ipecac, goanese ipecacuanhMalayalam [...]
Scientific name: Adenium obesumEnglish name: Desert Rose, Impala lilyLocation: [...]
Scientific name: Memecylon umbellatum English name: Ironwood Malayalam [...]
Scientific Name: Clerodendrum infortunatumEnglish Name: Bhat or Hill Glory [...]
Sanctuaries and National Parks
Mathikettan Shola National Park, Udumbanchola, Idukki, is located in the [...]
The Munnar Wildlife division includes Eravikulam National Park, Chinnar [...]
The Munnar Wildlife division includes Eravikulam National Park, Chinnar [...]
Constituted in 2011, Kottiyoor Wildlife Sanctuary is located in [...]
Chairman's message
About Us
Aranyakam Nature Foundation is a group of individuals driven from diverse
areas of life bound together by our love for nature. Our strength is derived from
the knowledge we bring from different backgrounds and we strive continuously
to gift a better world to the next generation.
Our vision
A land that is rich in biodiversity.
Our mission
To spread our love for everything in the wild and in the process creates a
community aware of the natural treasures that have been bequeathed to us.
Our Motto
To empower the people by identifying the lacunae in our collective knowledge
on biodiversity and systematically filling these and using these data to work
towards conservation.