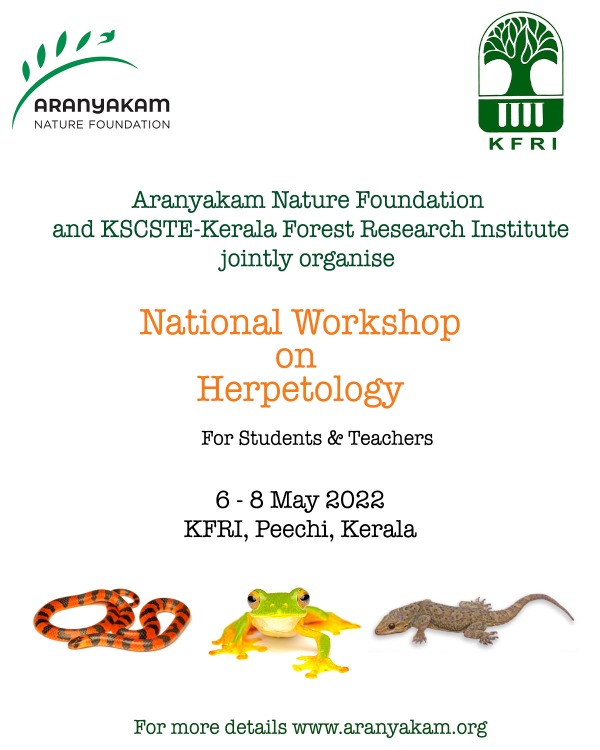 Aranyakam Nature Foundation and KSCSTE-Kerala Forest Research Institute (KFRI) join together to organise a one-of-a-kind herpetology workshop for the college students and teachers of Kerala. The three-day residential workshop at KFRI campus in Peechi will introduce participants to various aspects of reptilian and amphibian taxonomy, biology, ecology and conservation issues.
The program will be handled by nationally and internationally renowned experts in the field of herpetology from Zoological Society of London, Senckenberg Natural History Museum Germany, Zoological Survey of India, Bombay Natural History Society, Dartmouth College United States, Kerala Forest Department, Kerala Forest Research Institute, Aranyakam Nature Foundation, Sri Venkateshwara College New Delhi and Evolutionarily Distinct and Globally  Endangered programme (EDGE).
The workshop will provide an opportunity for the participants to have access to the KFRI museum and hands-on training on standard practices in herpetology.
Venue
KSCSTE – Kerala Forest Research Institute, Peechi, Kerala
Audience
Students currently pursuing graduate/ postgraduate/research in Biology/Life Sciences stream and Zoology Teachers from Colleges/Universities in Kerala.
More Details
A maximum of

30

students/teachers can participate in the workshop

Interested students/teachers need to register before 25th April 2022

The workshop fee will be Rs 2500 per head (

50% discount for students)

, which will cover all expenses related to the workshop

The fee is for dormitory accommodation in the International Guest House of KFRI. But rooms for teachers can be arranged for an additional actual cost.
How to Reach
KFRI is well connected by rail and road. The institute is located about 20 km east of Thrissur town along the Pattikkad-Peechi road. The nearest railway station is at Thrissur.
Guidelines
Herpetology workshop is an educational activity, not a picnic, outing, or adventure.

Participants will be selected from the applied candidates, and the selected will be informed by the 30th of April, 2022.

Participants need to carry a proof of identity and a declaration form provided to the selected participants.

All participants should stay for the complete duration of the workshop.

A basic vegetarian meal will be provided

Do not carry music systems in the workshop or  during the field visit

Do not carry any inflammable articles.

Smoking or consuming alcohol is strictly prohibited in the  workshop.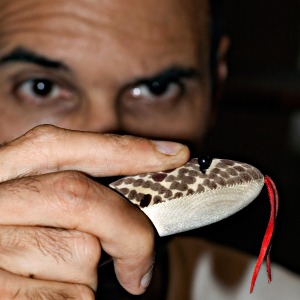 Ashok Captain
Indian herpetologist who works on the traditional taxonomy of snakes. He is affiliated with several organisations and institutions including the Indian Herpetological Society, Madras Crocodile Bank Trust, Arunachal Pradesh State Forest Research Institute, Natural History Museum London and Bombay Natural History Society. Co-authored Snakes of India – the Field Guide with Rom Whitaker and Asian Pitvipers with A. Gumprecht, F. Tillack, N. Orlov and S. Ryabov. Ashok Captain has also co-authored a few scientific notes and papers on the first records of snakes for India and a few new species. There are a few new snake species and first records also in his name. Captains Wood Snake Xylophis captaini was named in honour of Ashok Captain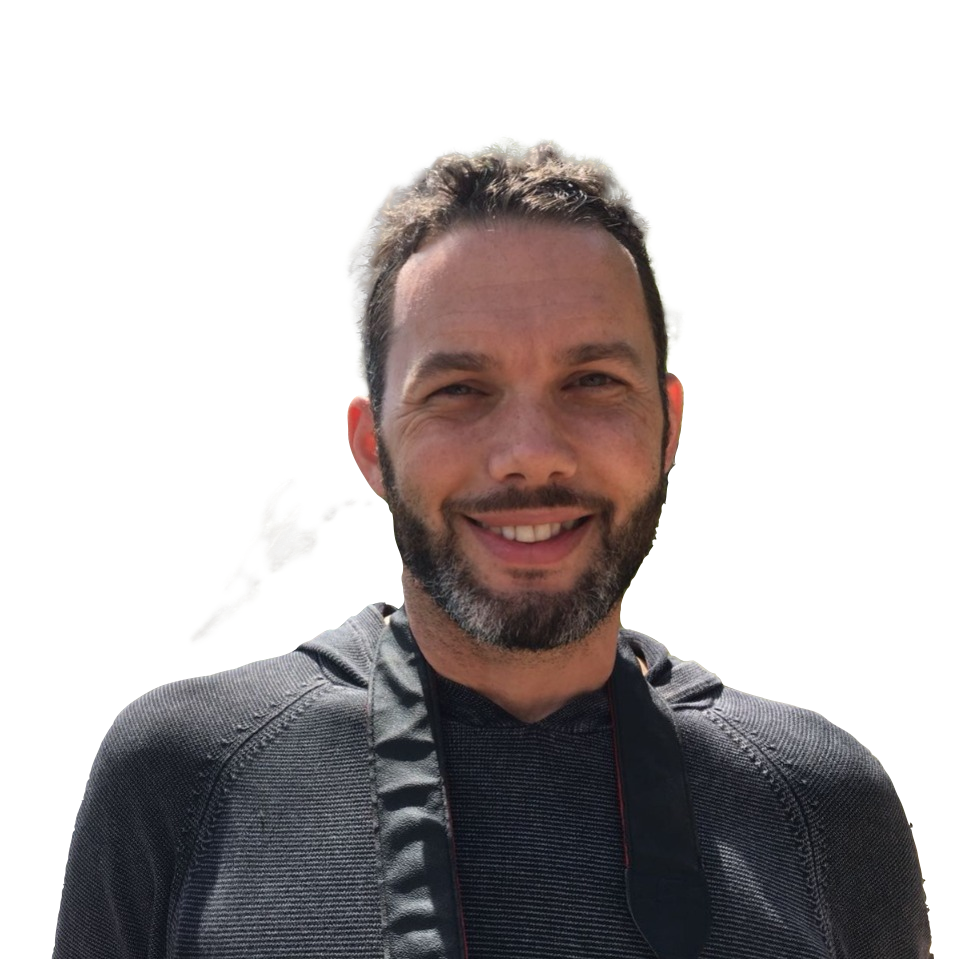 Dr Benjamin Tapley
Dr Benjamin Tapley is the curator of reptiles and amphibians at the Zoological Society of London. Ben studied Conservation Biology at the University of Surrey Roehampton and undertook an MSc and PhD in conservation biology and biodiversity management at the Durrell Institute for Conservation and Ecology. He is currently involved in several amphibian and reptile conservation programmes focused on evolutionarily distinct and globally endangered (EDGE) species and is currently working on Chinese giant salamanders in China, mountain chicken frogs from the Caribbean and megophryid frogs and big-headed turtles in Vietnam. Ben is a Facilitator of the IUCN Amphibian Specialist Group, Conservation Breeding Working Group and Vice-chair of the EAZA Amphibian Taxon Advisory Group.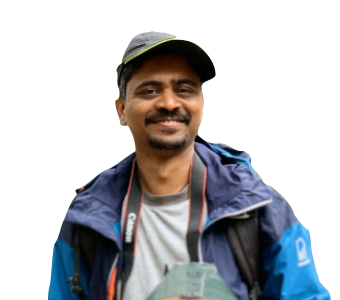 Dr Deepak

 Veerappan

Deepak Veerappan is a herpetologist from Chennai, India, with interests in ecology, evolution, systematics, natural history, and biogeography. He is currently a Humboldt Postdoc at the Senckenberg Natural History Museum (NHM), Dresden and a Scientific Associate at NHM, London. Deepak has been involved in scientific research in South Asia since 2004, focusing on herpetofauna. He started his research on lizards in the Western Ghats in 2004 and continued to work in the Ghats on the ecology and behaviour of tortoises for his PhD. He was a Marie Curie Fellow at the NHM, London. His own surveys across India as part of his research along with collaborative work led to the description of 31 new species of reptiles from Asia and Africa and the recognition of a new subfamily of snakes (Xylophiinae). He is committed to the conservation of herpetofauna and their habitats.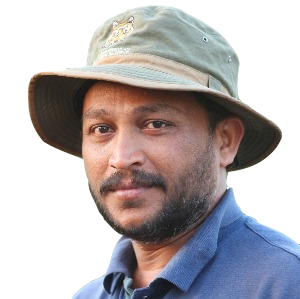 Dr Muhamed Jafer Palot
Dr Muhamed Jafer Palot is a Scientist at the Zoological Survey of India, Western Regional Centre, Pune, Maharashtra. An expert in several faunal groups in the Western Ghats and an active field biologist, he has co-authored 28 books on various aspects of wildlife biology, ecology, and the country's natural history. Jointly described 11 new species of frogs, five new species of reptiles and two species of damselflies (Odonata) from the Western Ghats. Jafer is the Founder-Secretary of Malabar Natural History Society (MNHS), an NGO at the forefront of nature conservation in Kerala.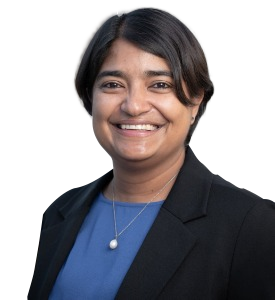 Dr Lilly Eluvathingal
Lilly completed BSc (Biochemistry, Microbiology, Zoology) at Bangalore University and MSc (Zoology) at Mysore University. She was fortunate to participate in a few Indian Academy of Sciences Summer Research Fellowships that introduced her to the field of Biology. Her interest in Herpetology led to a PhD (Florida International University, Miami) studying amphibian assemblages in tea plantations in Munnar, Kerala. She also benefited from the Herp School series in India, where she transitioned from participant to instructor over the years. She is also interested in teaching and was a teacher at the Department of Biology for a year. She recently started a job at Dartmouth College as a STEM Research and Learning Librarian to support the Physical Sciences. Her hobbies include botanical illustration and origami, and she continues to learn about and explore amphibian diversity.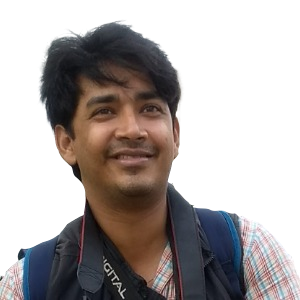 Saunak Pal
Saunak has been fascinated by the diversity and cryptic nature of reptiles and amphibians from his early college days. He have been involved in various studies across the Western Ghats, trying to understand the factors that influence the diversification of amphibians and reptiles, patterns of distribution, and causes of endemism. He is primarily interested in exploring the systematics and biogeography of endemic reptiles of the Western Ghats using morphological, geographic, and molecular evidence.
Currently, he is working as a research scientist at the natural history collection department at the Bombay Natural History Society and is involved in curating the herpetofauna specimens as well as digitization of the collection. His work has resulted in discovery of multiple new species of lizards and snakes from Peninsular India.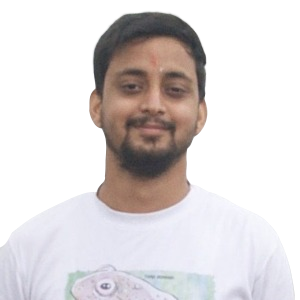 Dr Robin S
Robin is a field biologist and has primarily worked on the amphibians of the South and South East Asia – (Western Ghats, Sri Lanka, Himalayan region of Indian subcontinent and Malaysian Borneo). His research till date has focused on understanding and documenting the behavior and ecology of some very interesting amphibian species in these three amphibian hotspots and also on unraveling the amphibian biodiversity in these regions through description of new species.
His PhD research was on  "Acoustic communication in the bush frogs of genus Raorchestes and Pseudophilautus" from the University of Delhi in collaboration with the University of Minnesota, USA. Currently, he is working as an Assistant Professor at the Department of Environmental Sciences, Sri Venkateswara College, University of Delhi.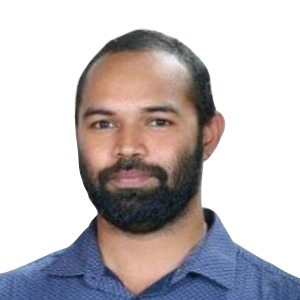 Muhammed Anvar Y
Anvar is an Asst. Conservator of Forests in Kerala Forests and Wildlife Department. Currently, working as the Deputy Director of State Forest Training Institute, Kerala. With about seventeen years of experience in Forestry and Wildlife, he is the Nodal Officer of the Snake Rescue and Rehabilitation Guidelines programme of the State.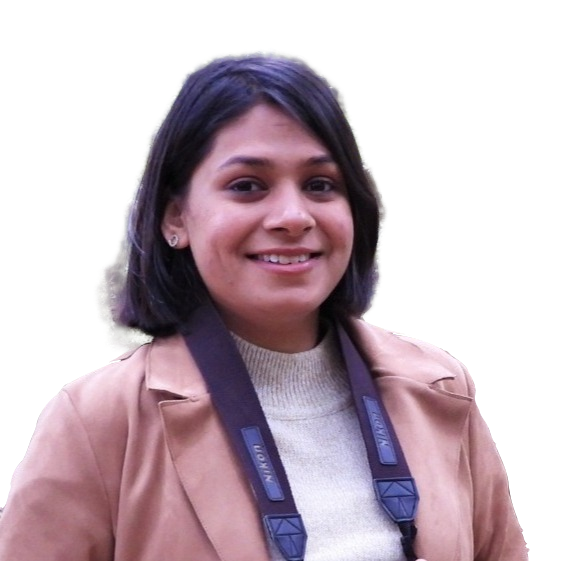 Ayushi Jain
Ayushi Jain is a conservation biologist with a keen interest in the conservation of freshwater turtles and tortoises. She is currently working towards understanding the ecology of the Cantor's Giant Softshell turtle, initiating locally-led conservation in Peninsular India. In addition, she is interested in developing evidence-based management and conservation strategies for softshell turtles globally.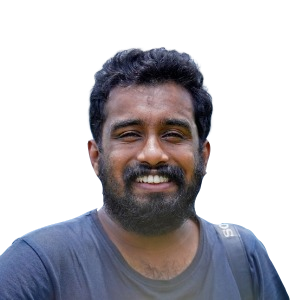 Nithin Divakar
Nithin Divakar is a PhD scholar in the Wildlife Biology Department of Kerala Forest Research Institute, Peechi. After completing a Masters in Wildlife Studies in 2015, he has actively contributed to the on-ground conservation of amphibians in the Kerala part of Western Ghats through research and stakeholder involvement. Following his interest and passion for amphibians, he focused mainly on species-specific activities including the long term conservation management of threatened species like Walkerana phrynoderma, Nasikabatrachus sahyadrensis and Rhacophorus pseudomalabaricus in their distributional ranges. In this journey, he also got support from the Mohamed Bin Zayed Species Conservation Fund for the conservation of lesser-known endangered Blaira ornata and the Conservation Leadership Programme Grant for the conservation of endangered Salim Ali's fruit bat in 2021. He has also delivered many talks for school and college students about building awareness and the importance of amphibian conservation.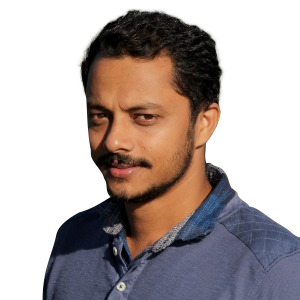 Rajkumar
Rajkumar is a PhD scholar at Kerala Forest Research Institute studying the herpetofaunal diversity in marshy grassland ecosystems in Periyar Tiger Reserve and also the status, distribution, activity pattern and vocalisation of the endangered Travancore Bush Frog. Currently, an EDGE Fellow, Rajkumar is working on the ecology of the Galaxy Frog (Melanobatrachus indicus) in the Western Ghats.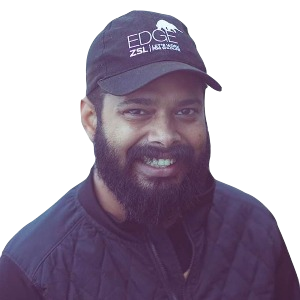 Sandeep Das
Sandeep Das is a PhD scholar at Kerala Forest Research Institute. He had been working on herpetofauna in the Western Ghats since 2010. His primary interests are amphibian taxonomy and biology. His team had described around 18 species of amphibians and reptiles. He is also an EDGE Hero awardee of the Zoological Society of London working towards the conservation of Endangered Nasikabatrachus sahyadrensis He is also a trainer and committee member for the snake rescue and rehabilitation guidelines program by the Kerala Forest Department and several other committees and NGO's across the country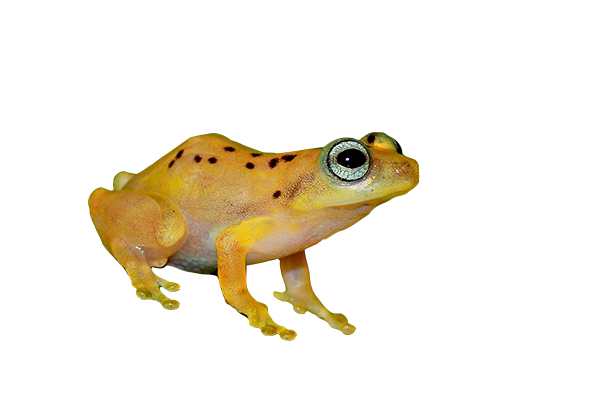 Registrations closed.. stay tuned for next one..