Aranyakam Nature Foundation is a group of individuals driven from diverse
areas of life bound together by our love for nature. Our strength is derived from
the knowledge we bring from different backgrounds and we strive continuously
to gift a better world to the next generation.
Our vision
A land that is rich in biodiversity.
Our Mission
To spread our love for everything in the wild and in the process creates a
community aware of the natural treasures that have been bequeathed to us.
Our Motto
To empower the people by identifying the lacunae in our collective knowledge
on biodiversity and systematically filling these and using these data to work
towards conservation.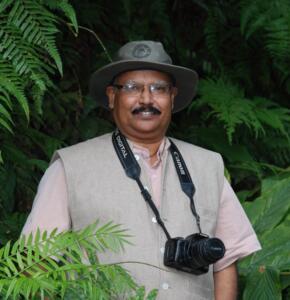 Dr. PS Easa
Former Director KFRI, Member Asian Elephant Specialist Group of IUCN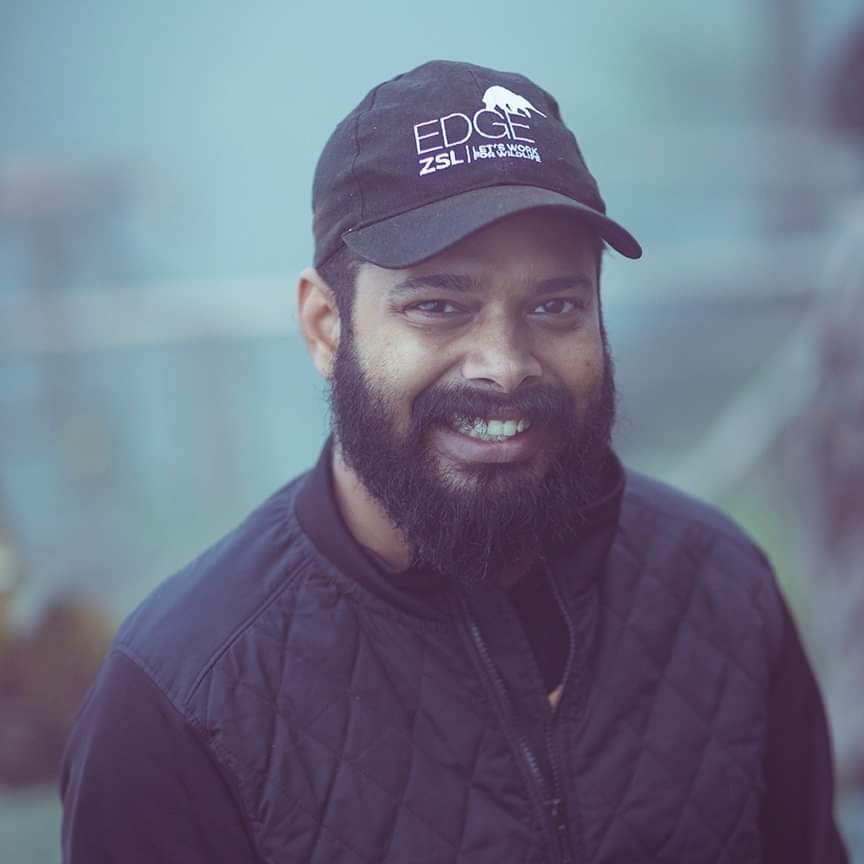 Sandeep Das
Researcher, EDGE Hero