Wold Elephant Day Photography Competition
Theme: Elephants and People
Rupak Ghosh Dastidar
Alipurduar, West Bengal
My name is Rupak Ghosh dastidar ,30 years old , an amature  Wildlife – Conservation photographer and naturalist hails from Buxa Tiger Reserve ( Alipurduar ,West Bengal ), While my academic background and formal training are in Engineering but the ' call of the wild ' was stronger so i decided  switched careers to pursue my passion for nature and wildlife.  I have won many awards including  ( Nature in focus award in 2018 ,Nikon wildlife Photography competition for sikkim -North Bengal title  in 2022 )  .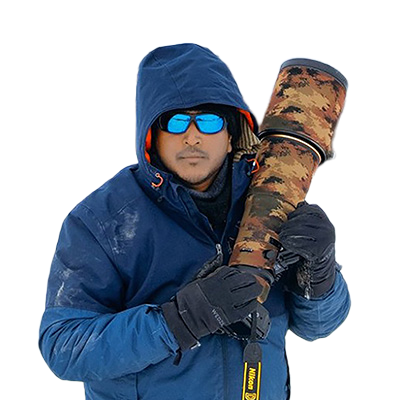 Harsha Narasimhamurthy
Bangalore, Karnataka
I am a professional wildlife photographer who works for India's premium travel and photography company, Toehold. I hold a commerce degree and was passionate about wildlife right from my childhood. Six years ago, I picked up my first camera and it's been a journey since then. Ever since, I have been passionate about animals, a thought of freezing those beautiful moments made me grab a camera and shoot.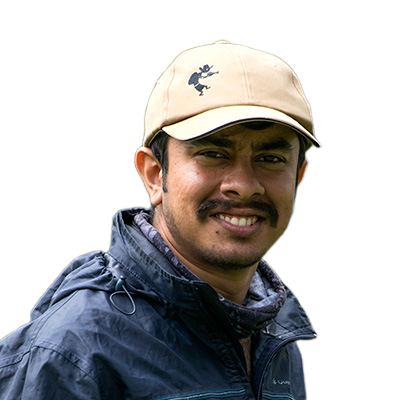 Somenath Mukhopadhyay
Barabagan, West Bengal
I am an amateur photographer, a teacher by profession. For the last twenty years I have been working in the field of people, environment and justice. I have already more tha 50 international awards from organisations like UNCCD, World Bank, Asian Development Bank, Allard Prize from University of British Columbia, winner of Bartur Photo Award on climate change issue etc.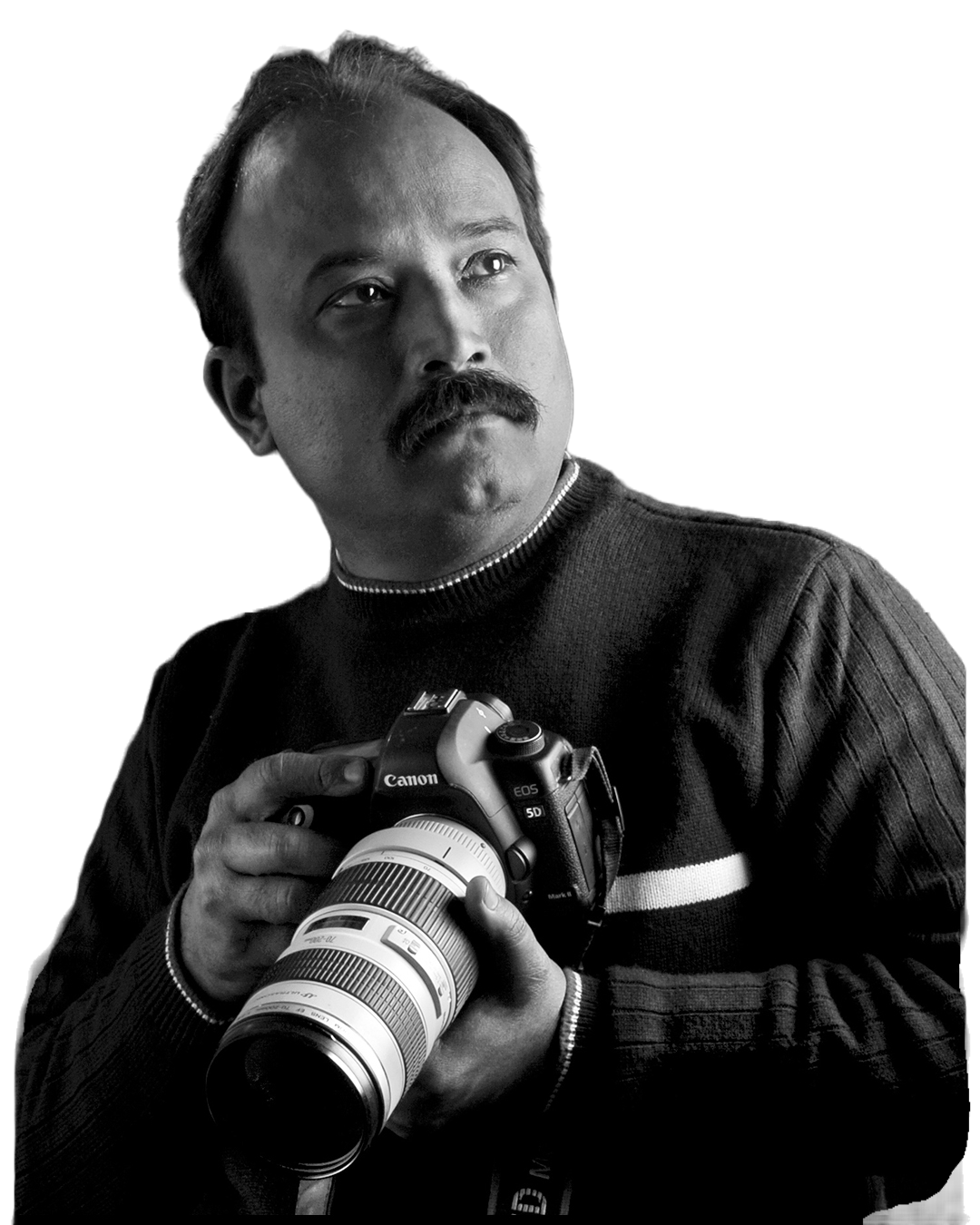 Sudip Maiti
Kolkata, West Bengal
Born in the 90s, Completing my degree in computer engineering, I started working in the corporate world. After rat-racing for several years, I decided to start afresh and took photography professionally. Exhibited worldwide, winner of several prestigious awards, My narratives result in long-form projects which lie in the confluence of fact and fiction and try to walk the thin line between real and surreal. I am currently exploring the association between mythology, climate change, the environment, and the human relationship with the wild.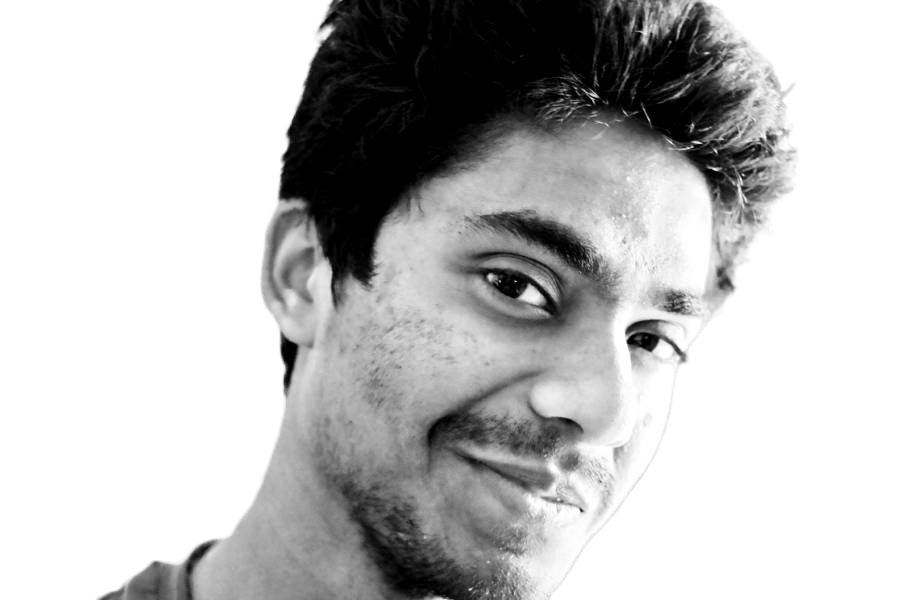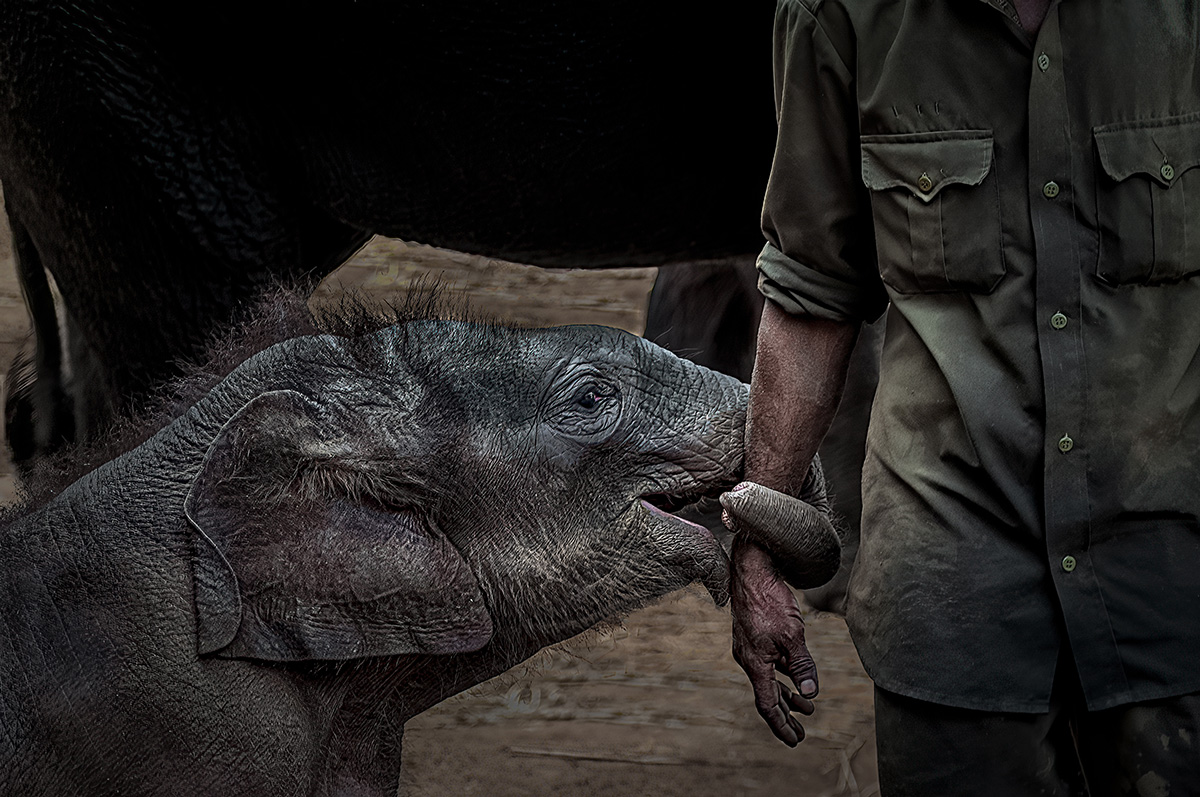 This image was captured in Jan 2016 at the Sakrebyle Elephant Camp, Shimoga District, Karnataka State of India. When I suddenly noticed this baby elephant approaching and playing with one of the caretakers of the elephant camp, I could not resist capturing this beautiful moment of love and affection. I loved this image more as it was captured as a spontaneous candid moment and was not previsualized.
Kishore Das
Kolkata, West Bengal
Kishore is an amateur yet serious photographer based in Kolkata, West Bengal, India. His
photographs have been recognized in National/International Photography Salons/Competitions.
Leaving his regular job, he is now dedicating all his efforts and time to Photography as he is keen to
learn and explore all the genres of photography. He strongly feels that there are numerous numbers
of possibilities to explore photography and he is enjoying his journey as a Photographer.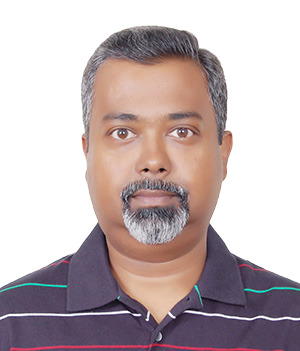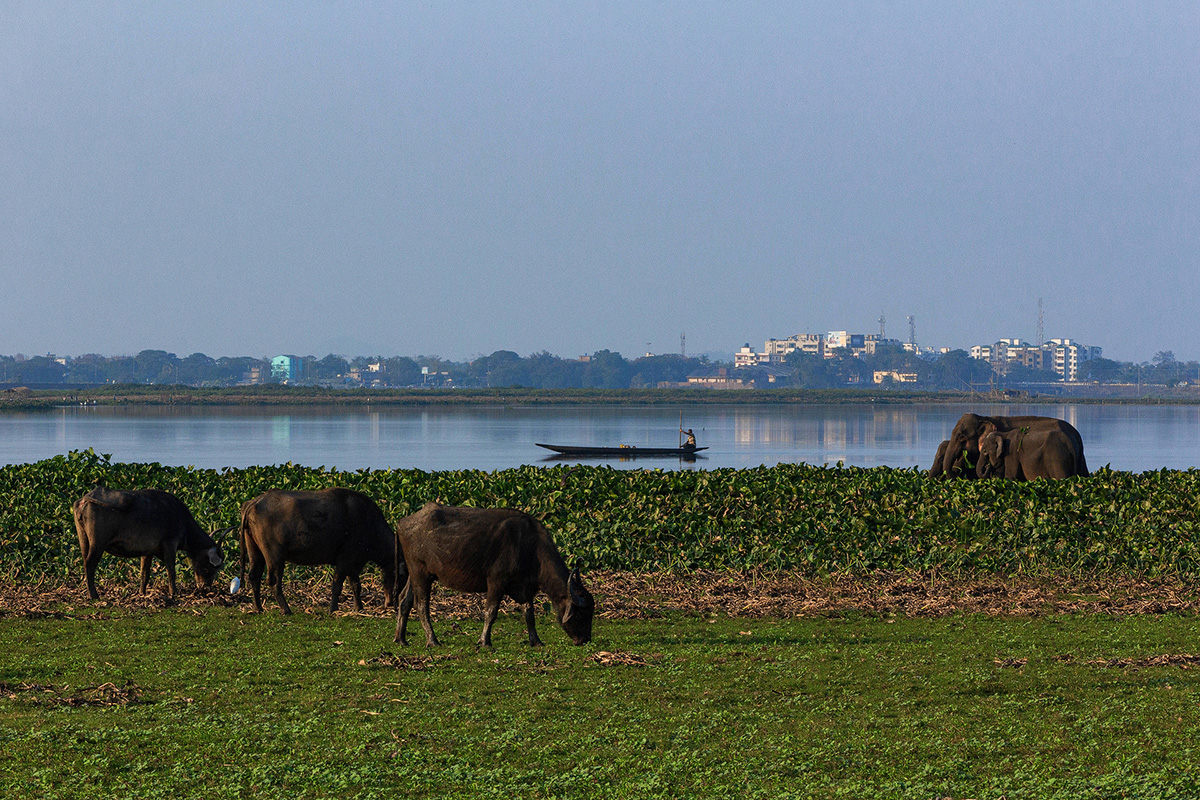 Interdependence or Intrusion?
Deepor Beel, a wetland, right on the outskirts of the city of Guwahati is often visited by herds of elephants. As the city has expanded, people have started living near the wetland due to which the area has observed a rise in human interference with the habitat of the wild that is often projected as otherwise.
Dheemaan Garg
Guwahati, Assam
I'm a student from Guwahati, Assam, currently pursuing my Master's in Media and Communication
Studies from Christ University, Bangalore. It fulfills me to find new subjects and areas to work on.
When I'm not working, I like to be on the move, traveling and finding stories, striking conversations
with people I meet on the way, and learning about their culture. Photography for me is the way I
express and portray my vision of my surroundings.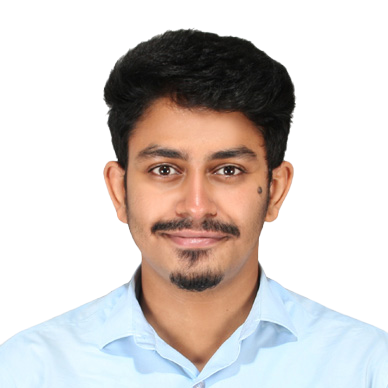 Photos selected for the final round