Constituted in 2011, Kottiyoor Wildlife Sanctuary is located in Kannur district, Kerala. The sanctuary is contiguous to the Aralam wildlife sanctuary in the north and is contiguous to the sanctuaries in Karnataka. On the other side, it is contiguous to the sanctuaries like Wayanad and Brahmagiri on the Wayanad slope. Therefore, it plays an important role in the metapopulation management of larger mammals like gaur, elephants, and tigers. It is a watershed area of Kudagampuzha and Manjalipuzha which are the tributaries of Bavalipuzha, an important river of Kannur district.
The area of the sanctuary is approximately 30.4 square kilometers, with a rugged terrain containing hillocks. The altitude ranges from 200m to 1400m above sea level.
Flora
The three major vegetation types are:
Low elevation evergreen climax forest

Medium elevation evergreen climax forest

Savanna grassland/degraded formation
Along with Aralam Wildlife Sanctuary, it represents the only compact protected patch of the unique vegetation known as the Dipterocarpus-Mesua-Palaquium sub-type in Kerala.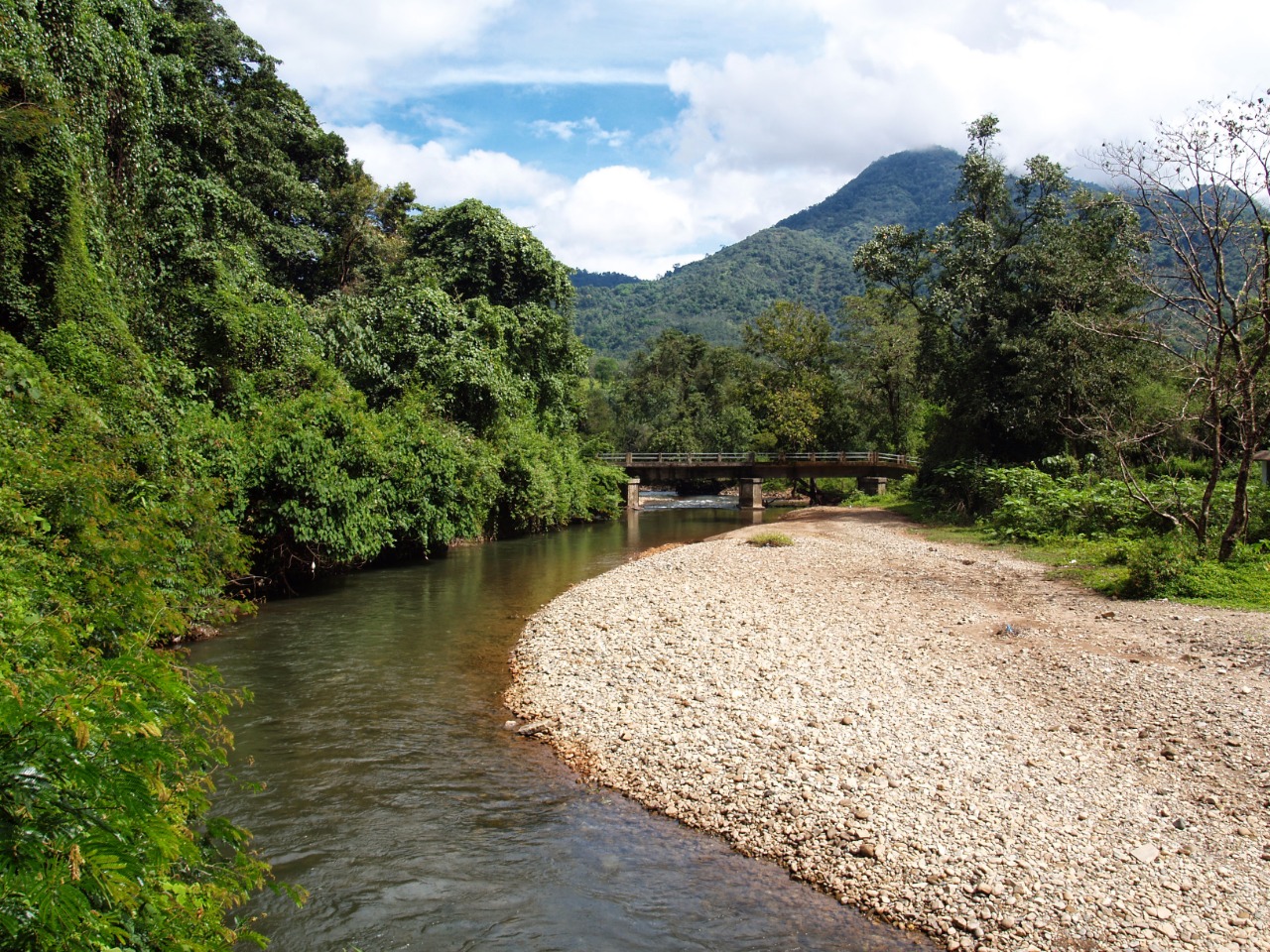 Kottiyoor Photo: Dhruvaraj S
Fauna
The rapid biodiversity assessment of the area showed the presence of 41 species of mammals, 179 species of birds, 36 species of reptiles, 23 species of amphibians, 29 species of fish, 216 species of butterflies, and 55 species of odonates. Notable species are endangered Travancore flying squirrel (Petinomys fuscocapillus), Lion-tailed macaque (Macaca silenus), Nilgiri langur (Semnopithecus johnii), Malabar slender loris (Loris ledekkerianus malabaricus). Some of the important bird species are Blue-winged Parakeet (Psittacula columboides), Malabar Grey Hornbill (Ocyceros griseus), Grey-headed Bulbul (Brachypodius priocephalus) , Wayanad Laughing-Thrush (Pterorhinus delesserti), Rufous Babbler (Argya subrufa), White-bellied Blue-Flycatcher (Cyornis pallidipes), White-bellied Tree-pie (Dendrocitta leucogastra), and Nilgiri Pipit (Anthus nilghiriensis).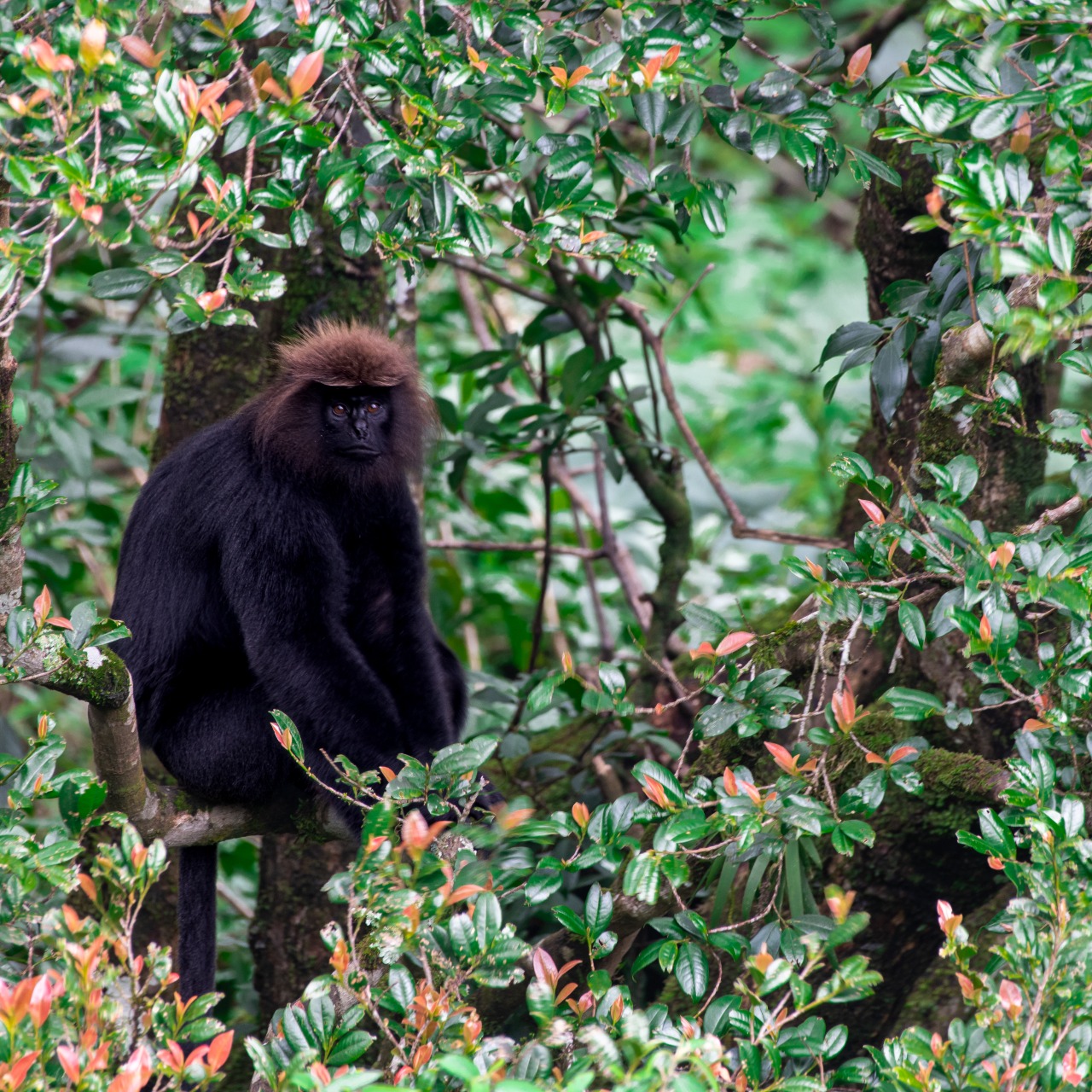 Nilgiri langur (Semnopithecus johnii) Photo: Dhruvaraj S
Tourism 
At present, there are no facilities for organized tourism in the sanctuary.
How to reach: 
Nearest town: Kelakam
Nearest railway station: Thalassery
Nearest airport: Kannur airport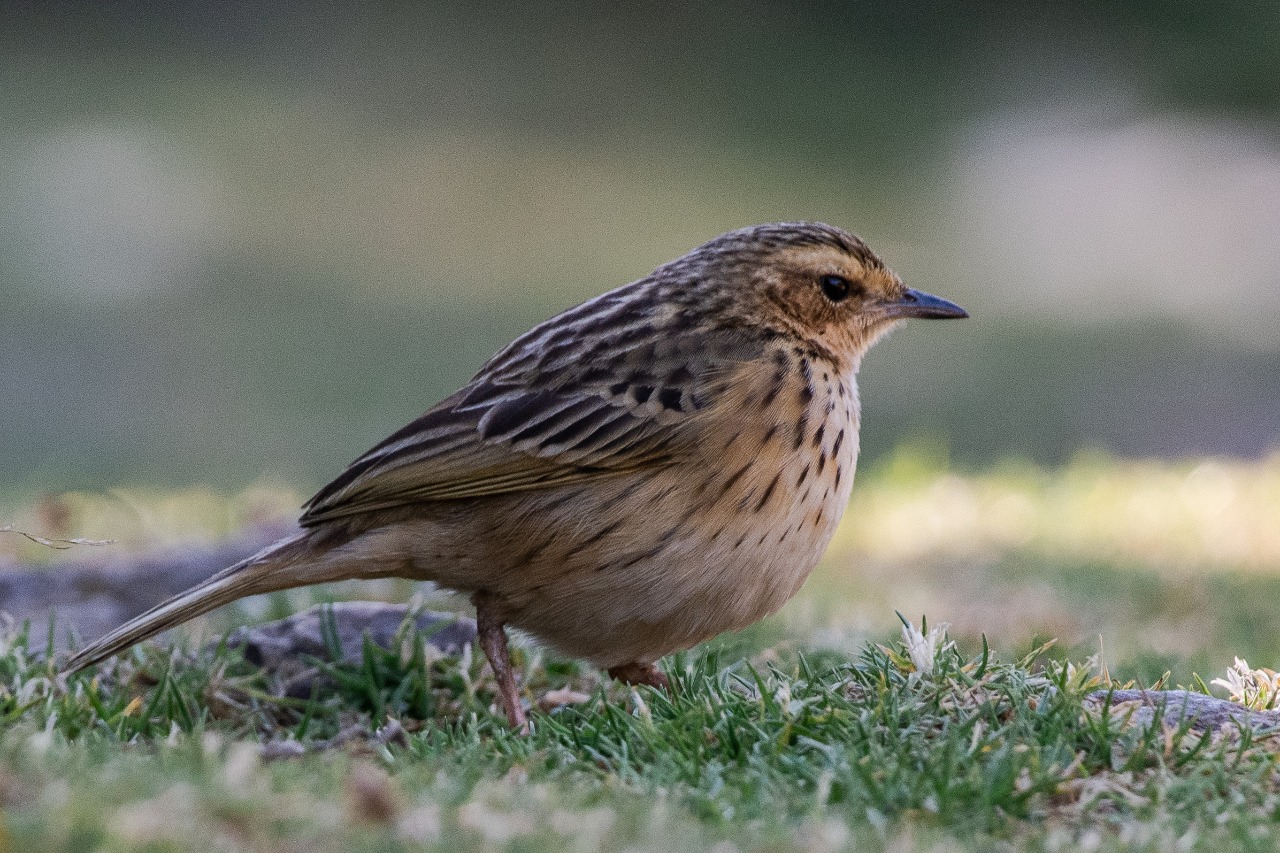 Niligiri Pipit (Anthus nilghiriensis) Photo: Dhruvaraj S