A three-day workshop for botany students, "Plant identification and the road to conservation", jointly organized by Aranyakam Nature Foundation and Peechi Wildlife Division was inaugurated by Dr. Syam Viswanath, Director, KFRI.
The inaugural function was presided over by Dr. P S Easa, former Director, KFRI and Chairman ANF, Peechi Wildlife Warden Mr. P. M. Prabhu, and the resource persons for the workshop including Dr. K P Rajesh, and Dr. Manju C. Nair, Assistant Professors at The Zamorin's College, Kozhikode, and Dr. P Sujanapal, Scientist, KFRI.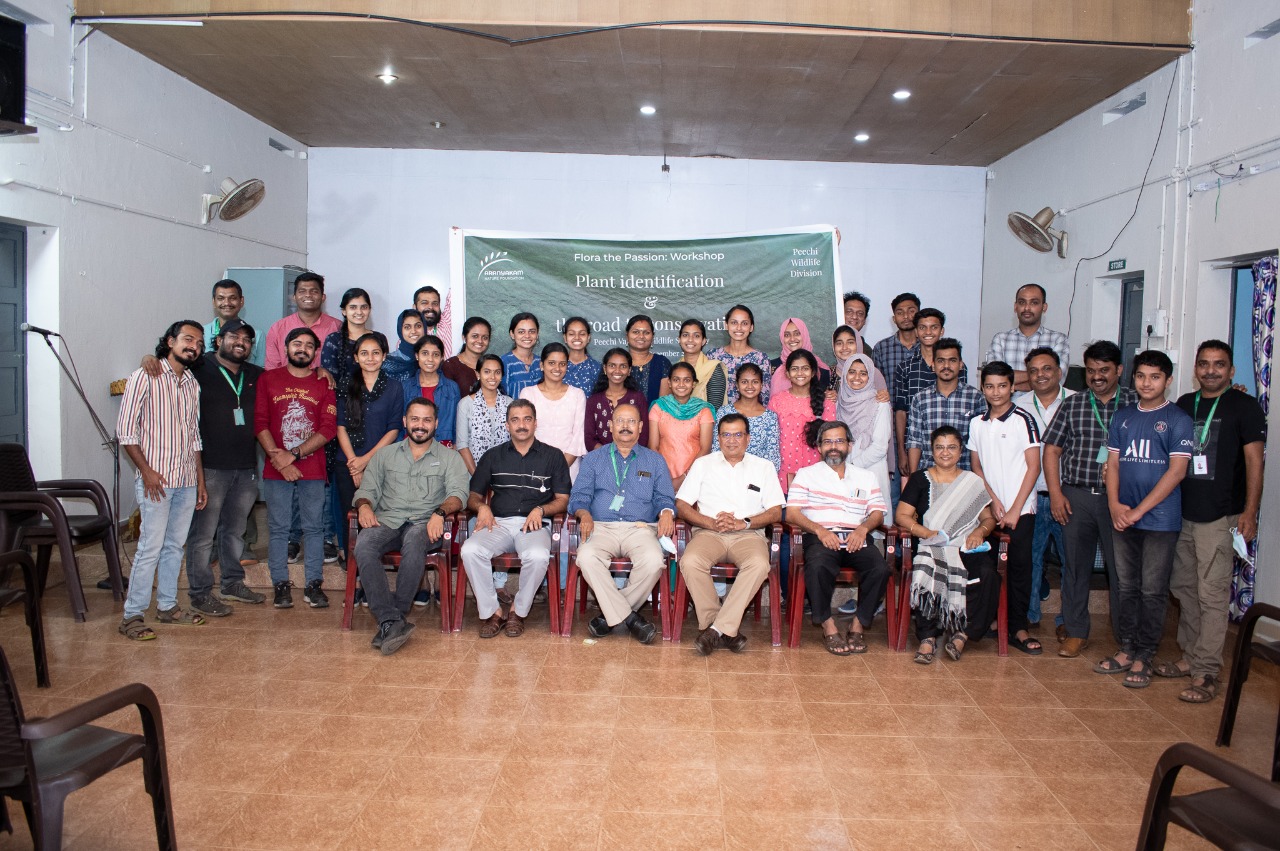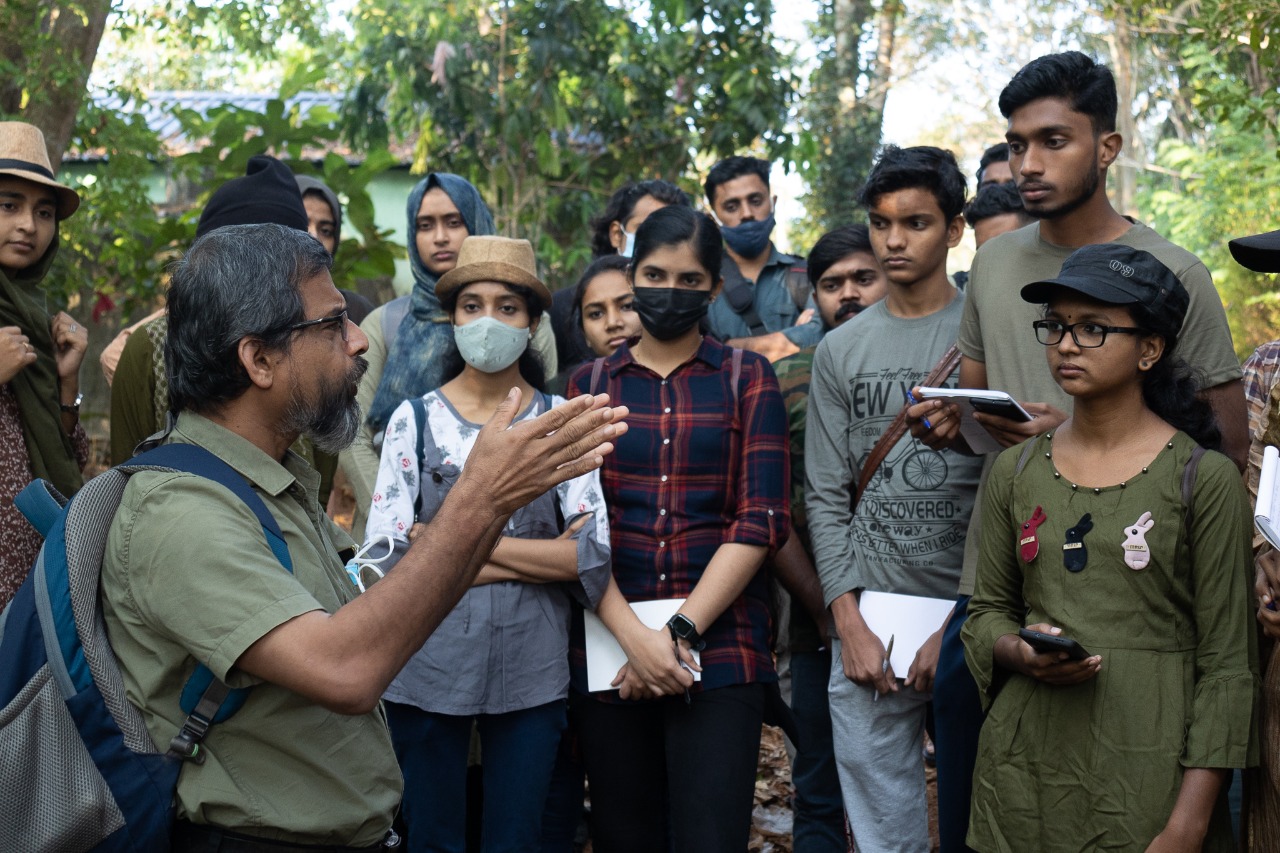 Twenty-five students pursuing graduate and postgraduate studies in Botany from various colleges across Kerala participated in the workshop. The workshop began with a discussion on the basics of angiosperm taxonomy by Dr. Sujanapal.
The second day of the workshop began with a field visit to the Peechi-Vazhani Wildlife Sanctuary. The field visit was led by Dr. K P Rajesh, Dr. Manju C Nair, KFRI research fellows- Mr. M Sumod, Mr. Nithin Diwakar, and Dr. Mufeed, and Peechi-Vazhani Wildlife Sanctuary biologists- Mr. Salish Menachery and Mr. Samuel. During the field visit, the students received hands-on training on the methods for identifying the flora of the sanctuary.
Following the field visit, Dr. V B Sreekumar, Senior scientist Forest Botany, KFRI, elaborated on the KFRI palmatum, and Dr. Suraj MA, KFRI, spoke about the arboretum. This was followed by interactive classes on Pteridophyte and Bryophyte taxonomy by Dr. K P Rajesh and Dr. Manju C Nair respectively.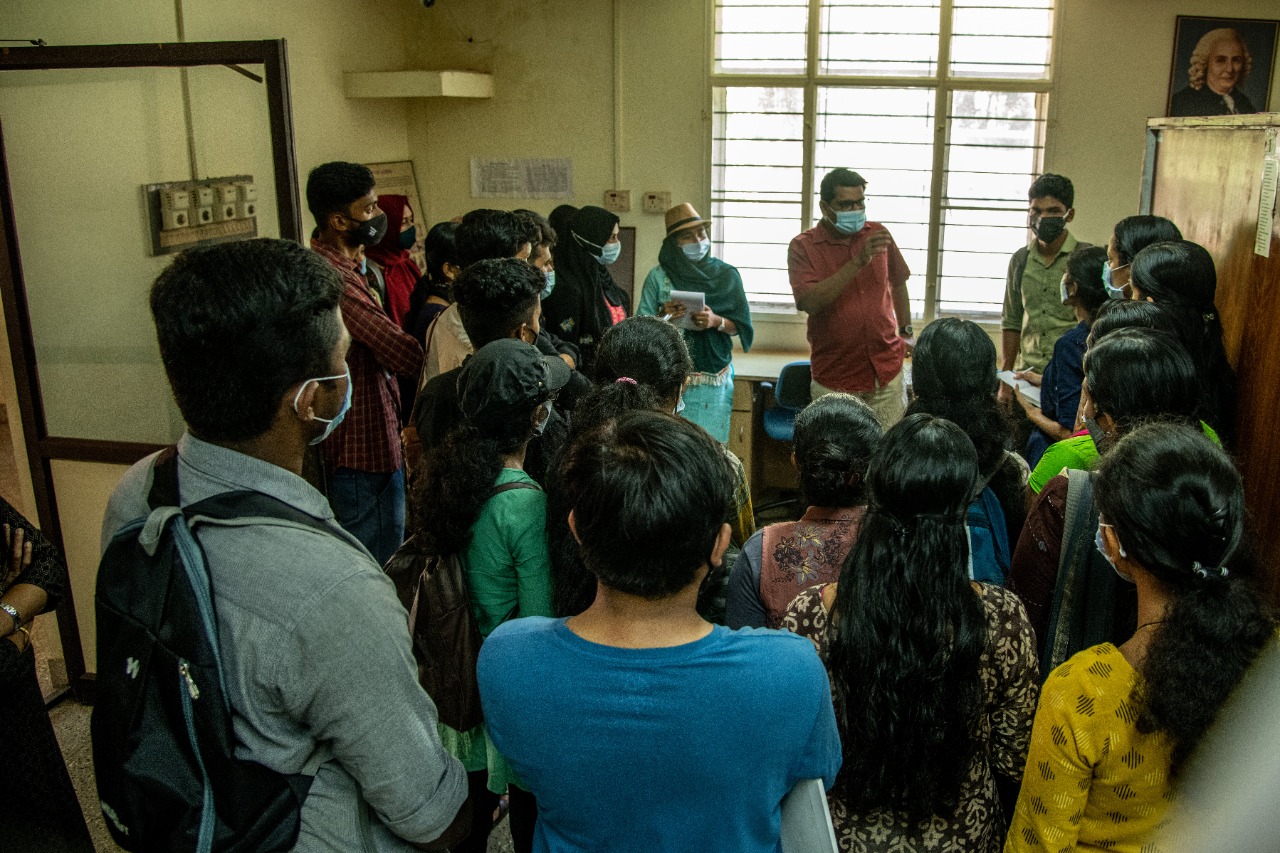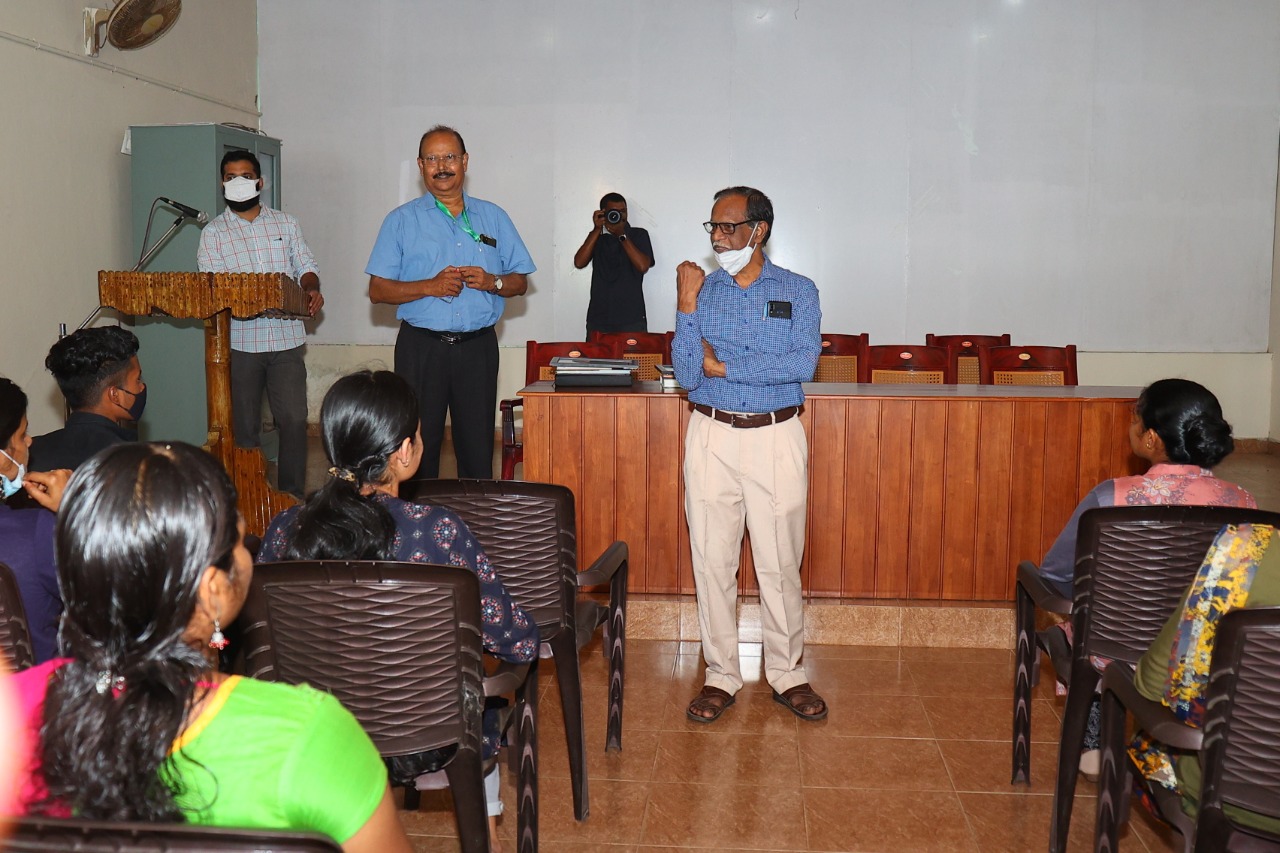 The final day of the workshop began with a visit to the medicinal plant garden facilitated by Dr. P A Jose and concluded with a visit to the KFRI wildlife museum and herbarium. Dr. N Sasidharan, an eminent taxonomist from KFRI graced the closing ceremony by speaking on the importance of plant taxonomy and Dr. P S Easa distributed the certificates to the participants.