Aranyakam Nature Foundation had conducted a scientific illustration competition "Flora the passion". Around 150 people participated in four different categories. 
Dr. Anoop P Balan,  Assistant Professor, Botany,  Bishop Abraham Memorial College Pathanamthitta bagged first place in Senior Drawing Category. 
K. A. Rashmi a Botany Alumnus of St. Joseph College, Devagiri took first place in the Senior Painting Category. 
In Juniors Drawing,  V. V. Drisya a Research scholar from Govt.  Brennan College Kannur won first place and in Junior Painting, 
K. M. Adila, Botany  Student from the Central University of Kerala,  Kasargod won first place. 
Renowned Photographer and Drawing artist T Santhosh Mithra,  Film Director and JC Foundation award winner Sudhi Anna,  Dr. Janeesha AP ( Kozhikkode)  Arya Raj A (Thiruvananthapuram)  Anashwara Ramachandran (Kozhikkode) Srilaya P (Malappuram) Devalakshmi CS (Trippunithura)  Geena Sara Mathew (Changanassery)  Krishnanand H(Kottayam) won accolades of the Jury for their exemplary works. 
More than just a competition,  such activities are unique as they encourage the people to observe and study the indigenous plants around us,  and the environment in which they grow,  giving them an entirely different perspective of the biodiversity and ecosystem they are a part of. 
Anoop B Balan
1st Prize Senior Drawing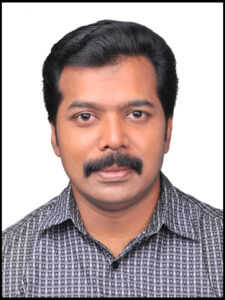 Obtained his Ph.D. in plant science from the University of Kannur, he was a national post-doc fellow in Malabar Botanical Garden and now working as asst professor in Bishop Abraham Memorial College, Pathanamthitta.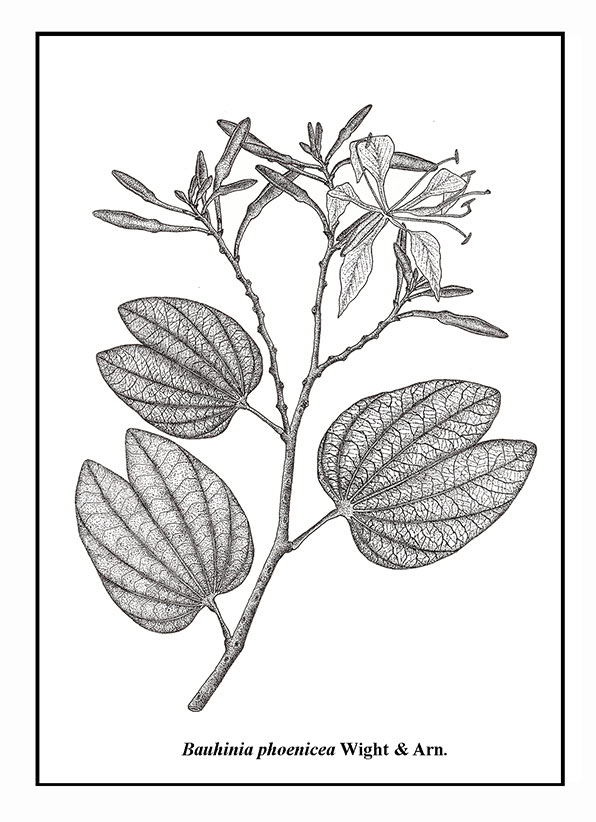 Rashmi K. A.
1st Prize Senior Painting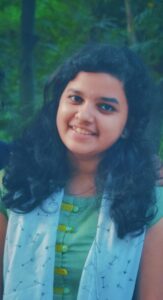 Is from Thrissur and completed post-graduation in Botany from St. Joseph's College, Devagiri
Specimen: Curcuma aromatica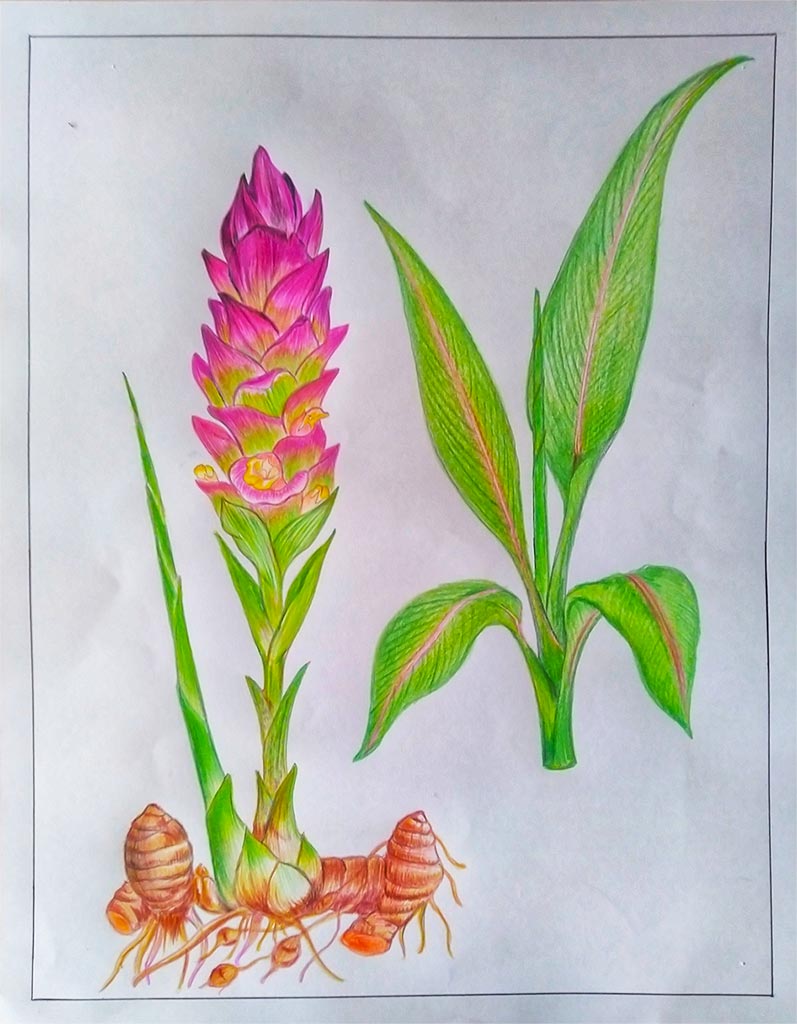 Drisya V. V.
1st Prize Student Drawing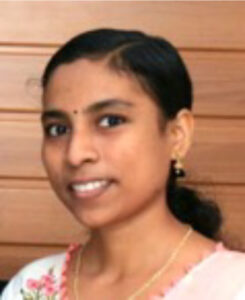 Is a research scholar in the Department of Botany,  Govt. Brennen College, Dharmadam , Kannur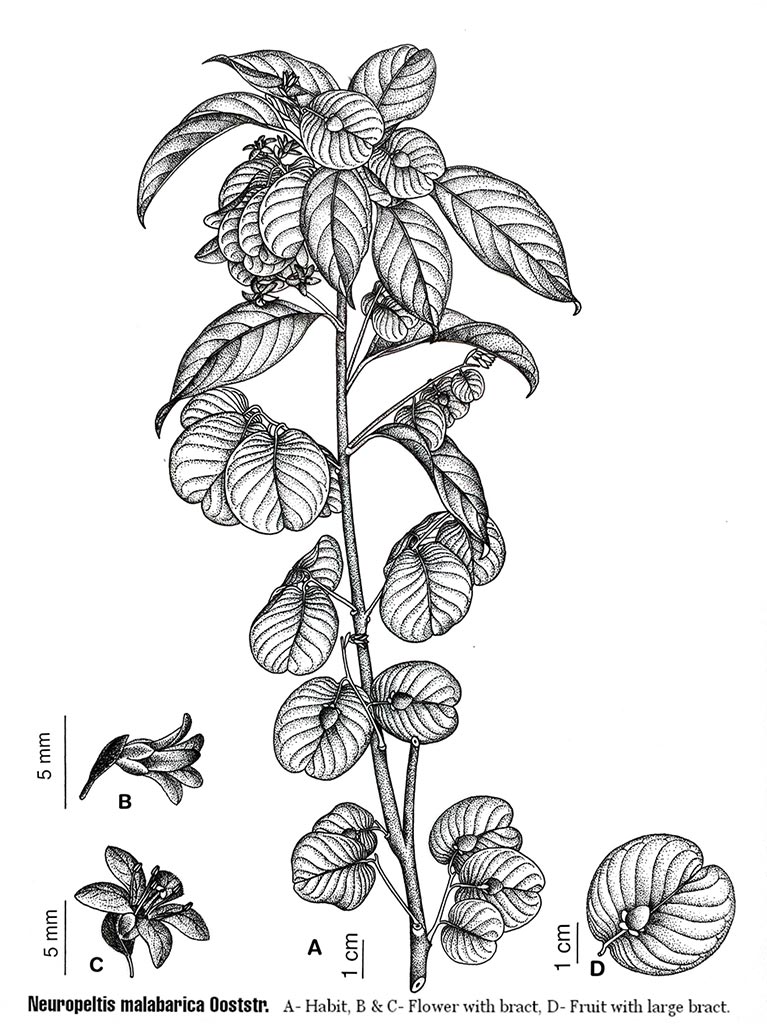 K. M. Adila Farisa
1st Prize Student Painting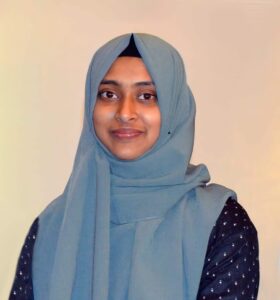 is from Wayanad, Kerala, currently a Master's student in the Department of Botany, Central University of Kerala, Kasaragod.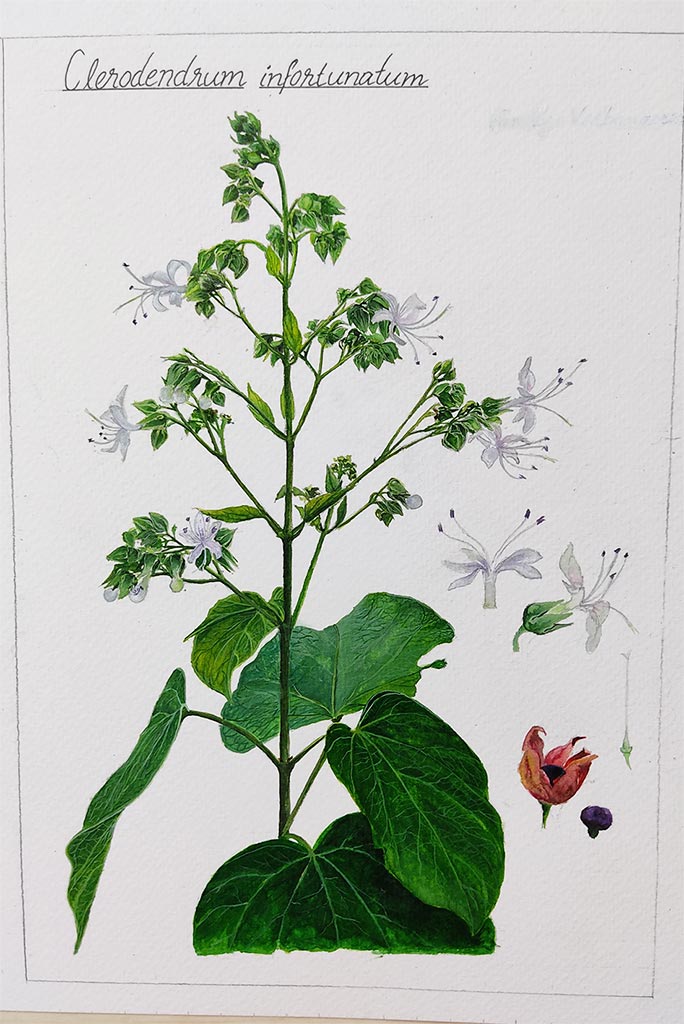 Sudhi Anna
is an Indian film director and painter, who works predominantly in Malayalam cinema. He is known for Hallelooya, and he is a recipient of J.C. Foundation award for young director.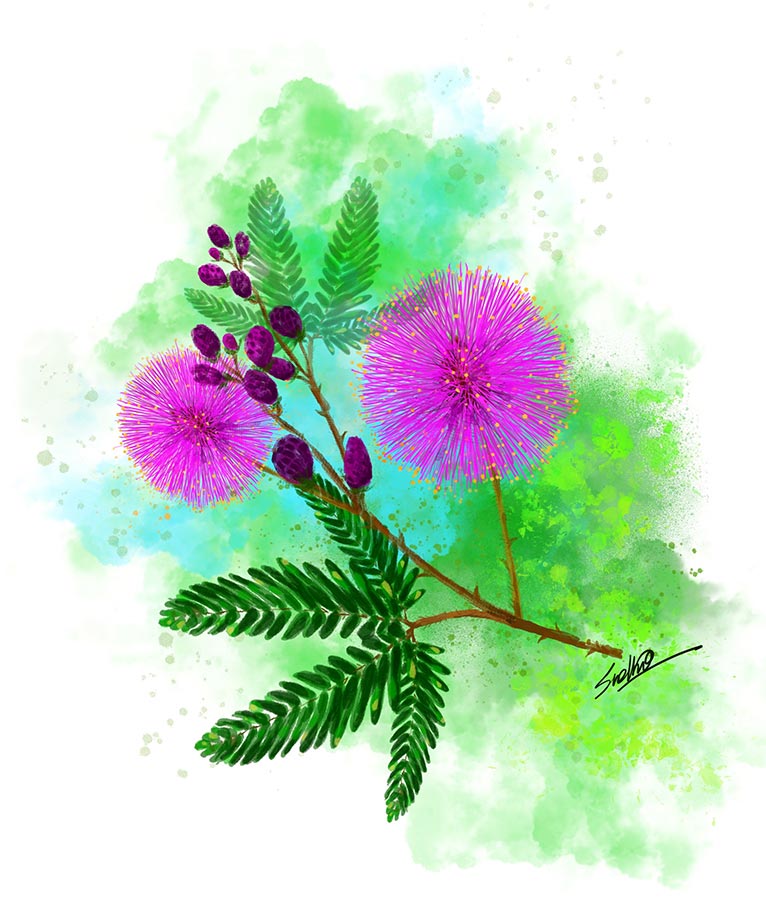 Sreelaya P
from Paithiniparamba , Malappuram, doing PG in  Botany at Zamorin's Guruvayoorappan college, Kozhikode.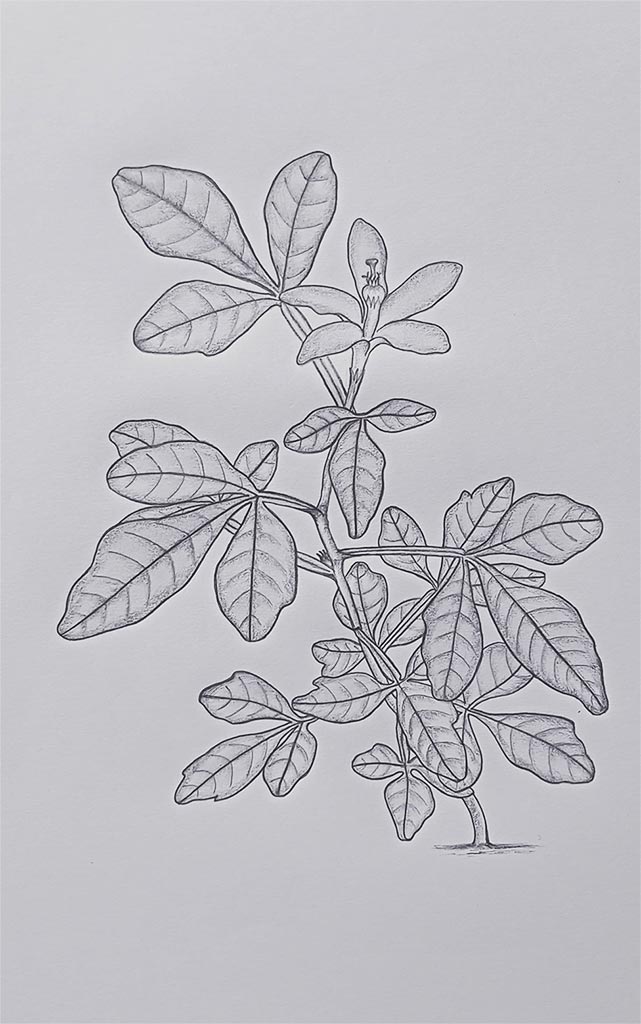 T Santhosh Mithra
is an artist-photographer working with art and photography unit of Calicut University, he received many awards and recognitions in painting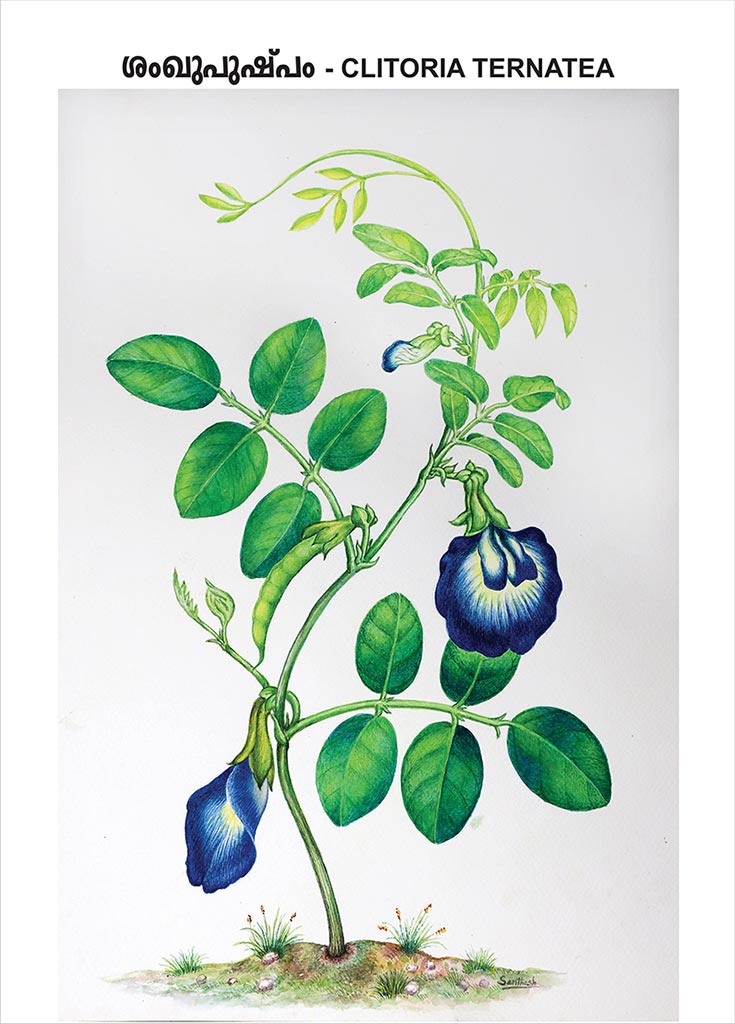 Dr. Janeesha A P
a field taxonomist and molecular systematist from Calicut. She completed her B.Sc and M.Sc from St. Joseph's College, Devagiri, Calicut and pursued her Ph.D. from the Department of Botany, University of Calicut.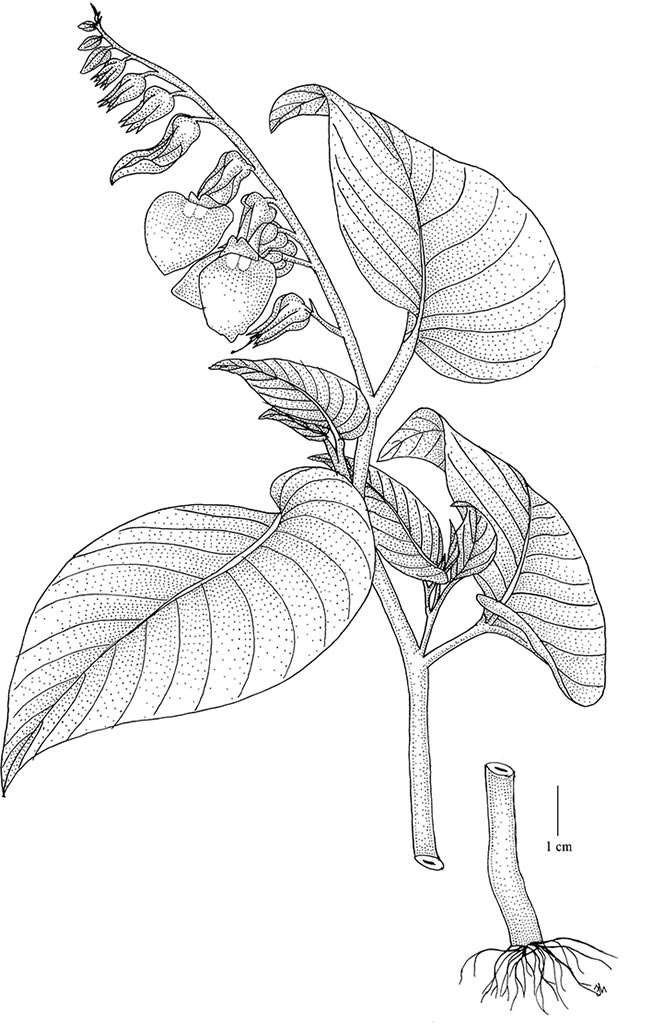 Krishnanand H
From Lakkattoor, Kottayam, doing PG in Botany from St Thomas College, Pala.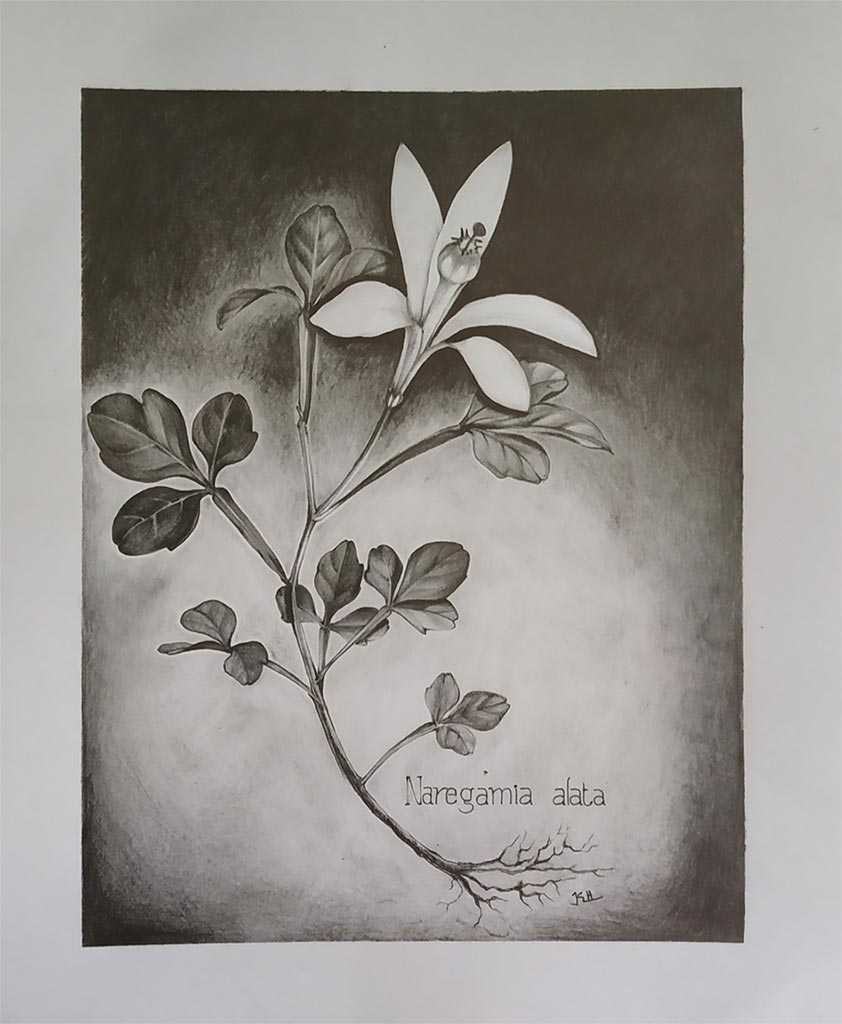 Geena Sara Mathew
From Kerala, doing PG in Botany at St.Berchmans College, Changanassery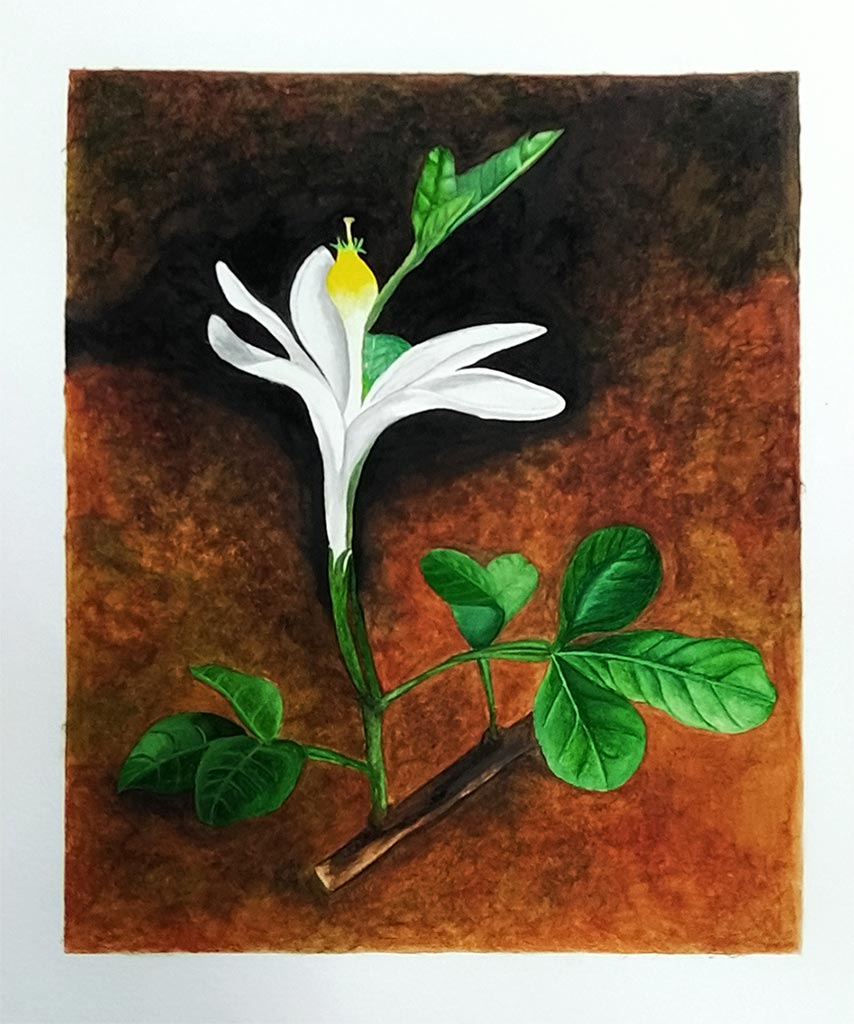 Devalakshmi C S
From Trippunithura , doing PG in Botany from St. Peter's college, Kolencherry.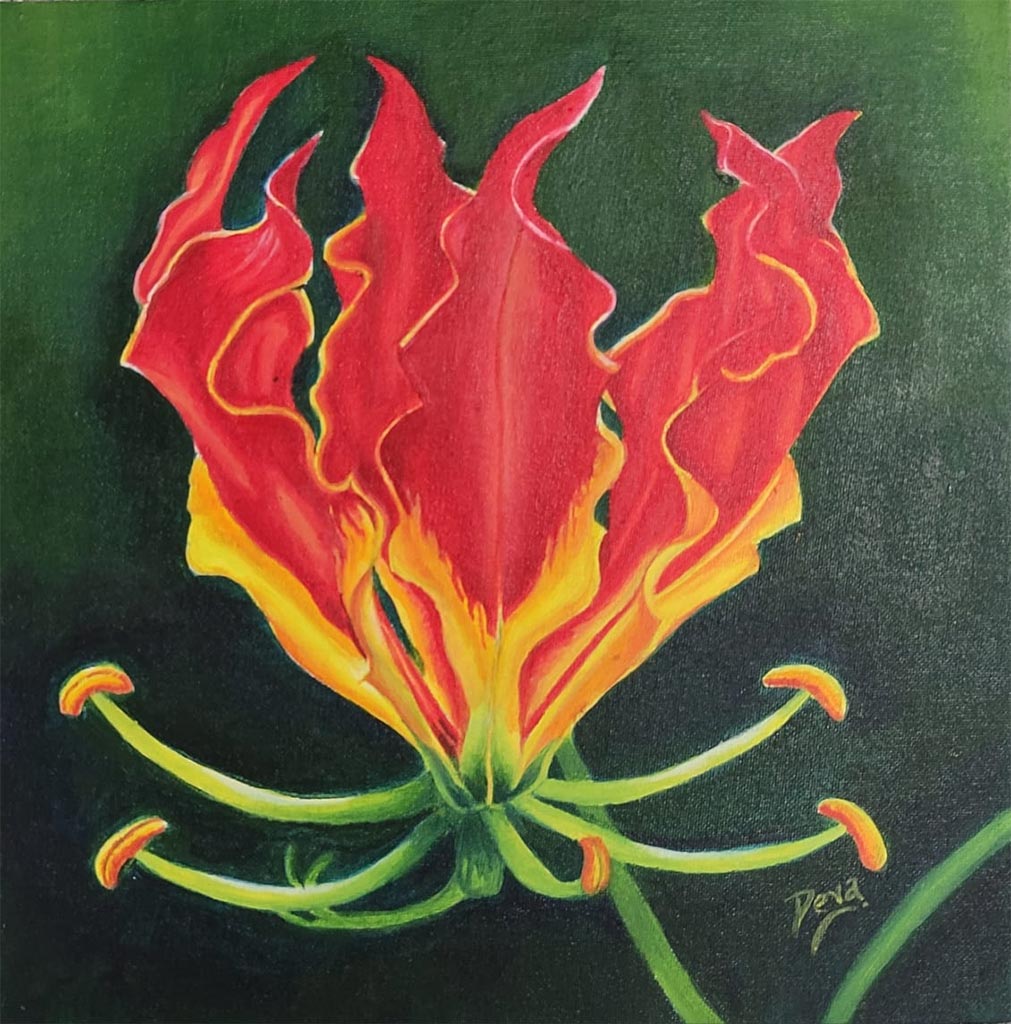 Arya Raj A
From Sreekaryam, Thiruvananthapuram, doing research at Dept. of Botany and Research Center, Scott Christian College, Nagercoil.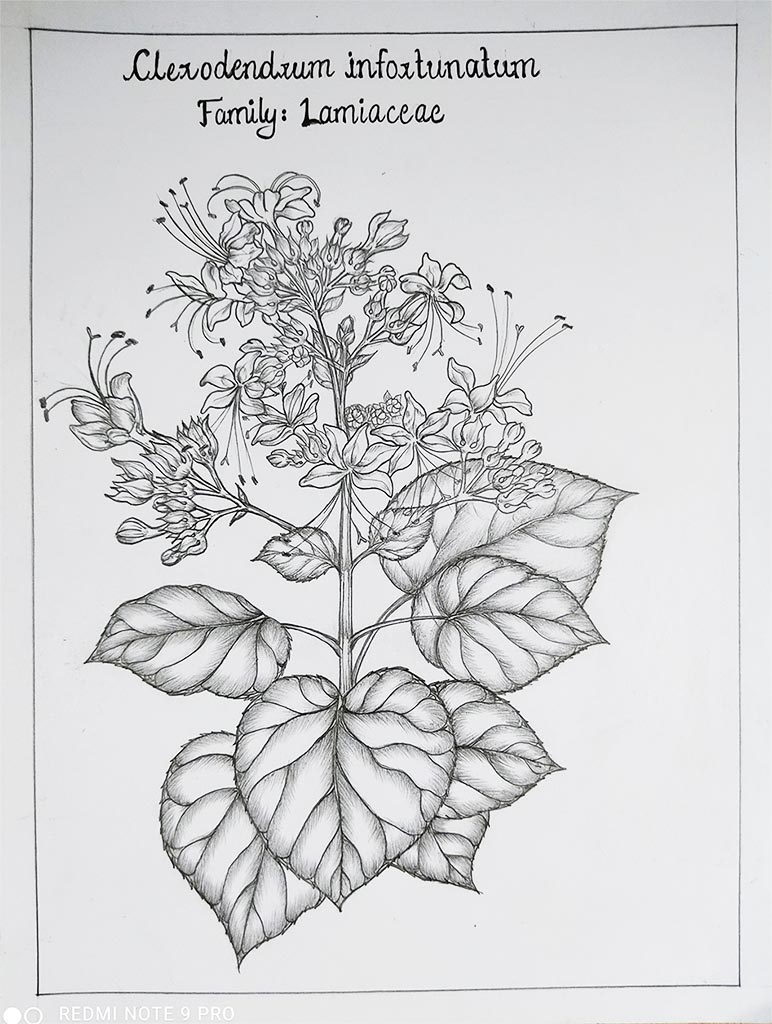 Anaswara Ramachandran
from Kozhikode, doing PG in  Plant Science at Mahatma Gandhi Government College of Arts, Mahe.